Are You Ready for Franchise Financing?
Once you've found the right franchise business opportunity for you or think you're getting pretty close, you need to prepare another area of your life before you're set to take the next step: your finances. When you approach a lender, you've got to have all your ducks in a row so your road to being your own boss isn't cut off at the pass.
Answer the following questions to see if you're a finance-ready franchisee.
Have you checked your credit lately?
Both your credit score and report will be pretty big factors in your lender's decision on your application. The higher the score, the better, so if yours is looking a little low, try to boost it by paying off debt and freeing up as many existing credit lines as you can. Check over your credit reports and look for outdated information and any errors you need to correct.
Where are your tax returns?
You'll need a lot of documentation for a franchise loan, from your tax returns for at least the last three years to items that support your personal financial statement, such as your pay stubs, investment and bank account statements, and documentation for any other assets you have. Get the paperwork requirements from the lenders you're considering in advance so you know what you'll need to provide at application time.
Is your business plan ready?
Your business plan is basically your plan for success. It outlines what your company will do to produce revenue over the next three to five years. A strong business plan can mean the difference between approval and denial from your lender because it demonstrates you can succeed and won't be likely to waste the lender's investment. Research business plans on the internet if you're not sure where to start. There are a lot of great and free resources out there that you can consult for help.
Rome wasn't built in a day, and your franchise certainly won't be funded in one day either, so be prepared to be patient. Once you've gotten yourself completely ready for franchise financing, you can begin the application process with confidence.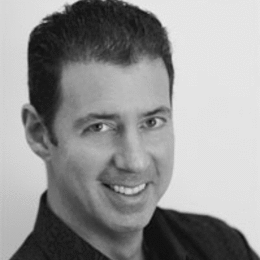 Rob Lancit
Vice President-Internet Brands, MFV Expositions