A Useful Franchise Cost List
Responsibility, autonomy, independence, and a stronger correlation between how hard you work and how much you earn, are just some of the great benefits of owning a franchise that make franchise ownership such an appealing option to so many people. But franchises don't come cheap. Many franchises will more than repay your initial investment if you work hard and work smart, but money is most definitely an object for most people. What do you do if the franchise you want to buy is out of your price range? How do you even know how much it will cost? Is there a franchise cost list?
A Franchise Cost List
A franchise cost list is a list of franchises organized by how much they cost. This franchise list will look at the types of franchises you can buy for each given price range. Keep in mind, though, that these costs can vary due to geographic location. Even if the franchising fee is constant, marketing and rental prices can vary wildly depending upon location.
Be the Boss
Obviously, a million dollars is a lot of money. But then, $10,000 is also a lot of money to a lot of people. To make sure you're looking at the best franchise for you, please contact the experts at Be The Boss.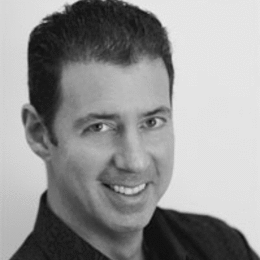 Rob Lancit
Vice President-Internet Brands, MFV Expositions