A Case for Competition...
I've worked with hundreds of people exploring business ownership, and there are some common thinking patterns, errors actually, that I come across regularly. One has to do with "the competition".
I recently introduced a client to a strong, growing company in personal services. This happens to be a terrific franchise with great services and very good unit economics. Before listening to even an introductory first call, the client said "Oh, and about that brand, we are not interested, it's a saturated market"
Well, the sector is relatively new and not saturated. I believe what she meant to say was, "There is Competition …and it scares me!"
(So I told her I had a great little business selling landline phones and DVD players with her name on it.) Actually, I didn't say that… But it's a true story, and a common one.
The reality is if we are looking at great concepts, we're never going to find one without competition, period. A solid franchisor seeks a robust market with healthy competition – one that is fragmented and without one brand enjoying big market share.
In so many cases, the competition signifies there exists some very good opportunity, so long as some key elements are present.
A smart, well run franchise who sees opportunity quickly creates brand presence an acquires market share by implementing proven sales, marketing and service practices.
Look for industries poised for continued growth and fragmented (meaning lots of mom and pop operators) competition.
Look for a franchisor who provides the product or service BETTER, more conveniently, more affordably or in a unique way. That's the magic recipe.
Learn all about these characteristics before judging a company from a limited perspective and you will be well on your way to your dreams of business ownership.
For TheFranchisorAdvisor.com, this is Mariel, and Your Search For a Great Business, Just Got Easier.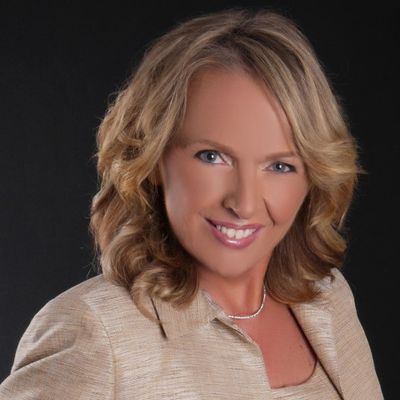 Mariel Miller
Organizational Development
How Much Money Do Franchises Make?
Your first question as a franchisee is probably the most popular one: How much will I make? Franchisers usually won't or can't give numbers for earnings and for a good reason.