6 Steps to blocking and tackling your way to an SBA loan
When it comes to getting funded with a Small Business Administration (SBA) loan, you have to be confident in your game plan. You can't win a game with only a solid quarterback. You have to have all the x's and o's in the right place, along with a great strategy in mind. That's where we come in. Think of us as your head coach. Here are the 6 steps of getting an SBA loan with FranFund:
Step 1: Get your FranScore™ - Avoid last minute red flags with a soft credit pull that will leave you penalty-free. This is the most important step in the loan acquisition, because it ensures that you are in the best shape (financially) you can be for the kick-off!
Step 2: Receive a detailed consultation –[SK1] We can provide you a fast "no" or a reliable "yes." This process won't leave you feeling like another recruitment statistic, but rather a true player on the team, making us a no-brainer commitment.
Step 3: Create the perfect loan package – Once we sign you as a committed player, we will provide you with our comprehensive playbook. This will give you confidence as well as comfort in knowing you have plenty of play action opportunities. The perfect loan package won't leave you feeling like a bench warmer.
Step 4: Shop the package to lenders – You will be the quarterback of your American dream. We want to put you in play with the ace receivers. In this case, it's making sure your business needs are met with a good offer on the table.
Step 5: Get approved- This is like throwing a Hail Mary pass without having to throw a Hail Mary pass. In other words, you can be approved in as quick as 24-48 hours and move forward with confidence, having a loan in place!
Step 6: Get funded- It's time to breakout your ultimate dance moves for touchdown victory. We know the level of coaching it takes to get you through this process, and will be on the sideline coaching you through the perfect season.
Are you ready to get funded?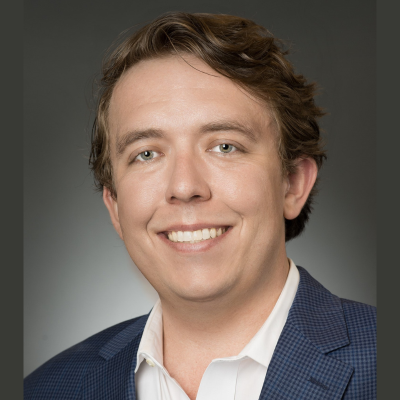 Tim A. Seiber, CFE
Franchisor Relations
The Dangers of the Isolated Franchisee
The isolated franchisee can face several challenges because of being alone in a large market area, especially if it's a significant distance from franchisor headquarters and other locations.