5 Tips to Maximize Your Conference Exposure with Social Media
Gaining and maintaining exposure onsite at a conference is often a challenging task and becomes increasingly more difficult the larger the event. Having a plan for your social media before heading to the conference is KEY. If you haven't planned in advance of the event and thought through your social media goals, before you know it the opportunity to engage in the conference conversation may pass you by.
Here are 5 ways you can better leverage social media to maximize your conference and event exposure and capitalize on your experience:
1. Create and Utilize Hashtags: Create a hashtag that's specific to your company and brand (if you haven't already) that you can use to gain visibility before, during and after the conference. Make sure to use the conference hashtag as well, if there is one available, in order to broaden the visibility of your posts and participate in real-time conversations onsite.
2. Add a Twitter Widget: Create and add a Twitter widget to your website or event page to encourage website visitors to attend the conference. Anyone who visits that page will be able to see your Twitter feed in real-time.
3. Use Live Video: While you're at the conference, utilize Facebook, Twitter or Instagram live video to engage with your audience. Show them what you're doing, who you're talking to and other exciting news and events at your booth or during your sessions.
4. Take Pictures: Take snapshots of what's happening onsite. Post these to Twitter, Facebook, LinkedIn and Instagram with event and company-specific hashtags to create social buzz at the show. Pictures of guest speakers, your customers and other exciting networking events can help keep your company in the mix and on the conference's social media feed.
5. Schedule Posts: You may want to consider scheduling your posts ahead of time. Schedule two to three posts a day about your company, where to find you at the conference, speaking sessions and contests or giveaways. This is incredibly helpful, especially when you become busy at the show. Then, while these posts are going out in the background, you can create more buzz with the live pictures and videos you are capturing onsite.
The end of the conference doesn't mean you should stop socializing. Upload pictures and videos that didn't make their way into your social media stream to relive and share fun moments. Additionally, this is a great time to continue conversations by following up with answers to questions asked during the conference. Create a recap post or article that sums up the conference, new trends and your feedback. Finally, you can connect with people you met at the conference and follow-up with those you already know. Remember to personalize your messages to them, whether it's through a Tweet, Facebook message or Instagram comment.
Try these tips out next time you're onsite and explore what works for you and your company!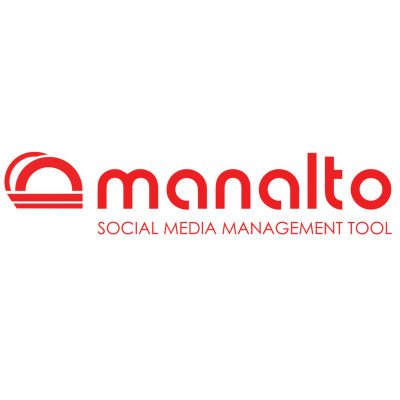 Manalto
Marketing
How Predictive Business Analytics are saving Franchisees
Large companies have access to software and personnel resources to organize this data into business intelligence and predictive analytics. This information helps them organize and operate their businesses more successfully.
6 Benefits of Janitorial Franchises
If you own a janitorial franchise, you can make a good living for yourself. This article will look at six key benefits of owning a janitorial franchise.