10 Tips to Turn Your Franchise's Utility Content into Shareable Posts
Let's face it; your utility content can be dry, sometimes stale, and perhaps overused. Sure, it's great to have content provided by head office and in a pinch, it can prove to be crucial to keeping your staff and customers up to date.
But with social media's consistently evolving status quo coupled with our ever-growing ability to provide up-to-the-minute tracking data, creating shareable content is going to become one of your top unique KPI's.
How, you ask? Read on!
1. Diversify your delivery mechanics. Consider all the channels available to your franchise and select the right one (with approval of head office) in order to reach your audience and see immediate results.
2. Add animation. No longer strictly for the big screen, animation takes audience engagement to the level you need for action to occur.
3. Increase your images. Studies show that content with more than one picture increases action by over a thousand percent. As users scroll down a never-ending news feed, having an image becomes more and more vital.
4. Consider collages, tile scrolling or images that shift through a procession, telling a story within a story.
5. Serve up snackable video. That's right, it's the mini-version of a full serving of content- light and compact, and the perfect bite for those with short attention spans.
6. Talk about timelines. We are seeing a big trend in provided timelines to show up to the minute content creation.
7. Don't dismiss the data. Statistic overload can make your eyes glaze over, but find that morsel of unique, interesting "whoa" information, present it in a visually-engaging way, and you have already captured your audience's attention.
8. Write like you speak. Avoid falling into a jargon-rich pool of words. Think of your audience as being live, it will amp up engagement.
9. Honor the age-old art of humor. This is perhaps the most commonly spoken language worldwide! Promote a social media tone of voice through the franchise business so franchisees know what types of humor are acceptable for your brand to share.
10. Format matters. Individual franchisees may have to use the content provided by head office, but you can spice it up by breaking up text blocks with images, graphics, etc.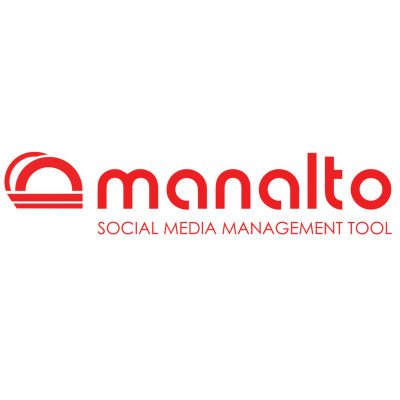 Manalto
Marketing
Where will Passion Take You in Business?
As an entrepreneur & coach specializing in helping people find great businesses to invest in, I find lots of people having that exact question – they want to feel excited about a business, and get confused where "passion" really fits in.